Shopping Cart
Your Cart is Empty
There was an error with PayPal
Click here to try again
Thank you for your business!
You should be receiving an order confirmation from Paypal shortly.
Exit Shopping Cart
Interesting Blog posts from the contributors, authors and speakers at Red Line Book Festival, the audience and the organisers. We'd love to hear your comments and make conversations happen!

"Red Ribbons" the new chilling pyschological thriller by South Dublin County author Louise Phillips is coming soon - view the trailer here. Can't wait to read this! Louise will share the stage with other local writers Eileen Casey and Colm Keegan on Wednesday 14th November at 8.15pm at the Loose End. Book early for this one!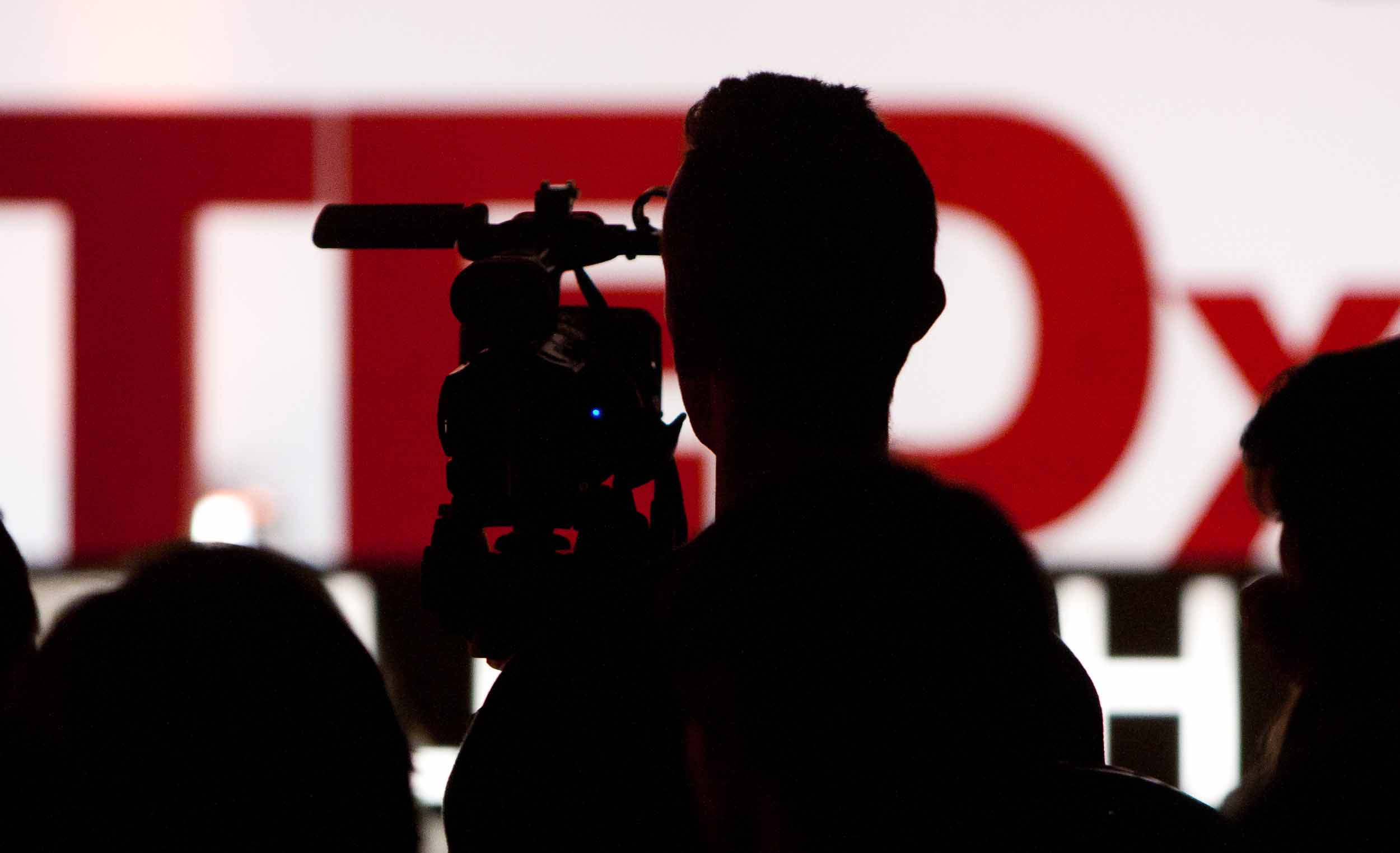 I have been a raving fan of TED talks since I first downloaded the inspirational podcasts when they became free (online) to the public in 2006.  I heard about them through another performance coach who I met in Australia called Tony Robbins.  Tony spoke at TED in California and is an inspirational chap himself! When I learned that free live and simlucasted TEDx events were coming to Dublin I was delighted!In 2008 after watching Dave Egger's TED wish myself and my wife Cara decided to implement some of his ideas and we used them in a youth group we ran which we renamed Generation Text.  We were based in Rialto in Dublin and had dozens of volunteers get the vision and join us to mentor children in cooking, gardening, creative writing and other educational and fun activities.
I was finally able to get hold of tickets and attended a TEDx Tallaght talk facilitated by South Dublin Libraries recently (I also dragged two family members along).  It was inspirational to be a part of the 'live' TED community – and being there in person was much more engaging than being a 'spectator' online.
The original culture of TED events are very action focused and almost elitist.  TED speakers such as Bill Clinton or Bono were expected to speak at an incredibly high standard and they queued up to speak at TED because they knew that TED attendees are players on the stage of life, movers and shakers who are passionate about influencing society for the good!
The point is that there is no drifting off asleep during a live TED or TEDx event when you are in the room.  People are excited, engaged and they want to know where you stand on an issue.  There is an assumption that each attendee has an agenda which they are passionate about.  Networking is actively encouraged and even facilitated through the TED wish where attendees chose a speaker to present an idea or 'wish' where the community commits to support the winner's vision. One of the recent TED wish winners was Jamie Oliver with his food revolution vision.
In contrast, as someone who 'attended' TED by podcast I can sometimes drift asleep during TED talks or forget to follow up on a great idea that I learn online because I watch podcasts on my phone or computer and generally on my own.
I would like to be a part of making TEDx Tallaght's culture one where as attendees we are encouraged to engage, take ownership of the events and where there is an expectation that we take and implement the ideas from TED talks whenever possible.
In short, I'd like TEDx Tallaght's culture to be more like the culture of the original TED events where ideas are spread but they are also followed up on instantaneously, where networking thrives and where community and collaboration are expected.
I'm passionate about TED because it is a place where big thinking and creativity are cherished and nurtured.  TED is a place where passionate, productive and entrepreneurial people flock to share ideas, to fill up with inspiration and for fellowship.
In Ireland, with so much doom and gloom about the economy events and communities like TEDx Tallaght are oases to entrepreneurial types with great vision.  Great ideas need to be nurtured and their fruit should be celebrated.  Great entrepreneurs, innovators and leaders should also be nurtured, invested in and celebrated – especially during tough times.
I'd like to be a part of growing this vision for TEDx Tallaght and have a few suggestions below on how I might be a part of that growth.  If you like the idea of making the TEDx Tallaght events a little more interactive and crowd sourced then drop me an email and let's make it happen!
Michael Rossney
Michael at theenergycoach dot ie
The Energy Coach Consultancy & Training
/